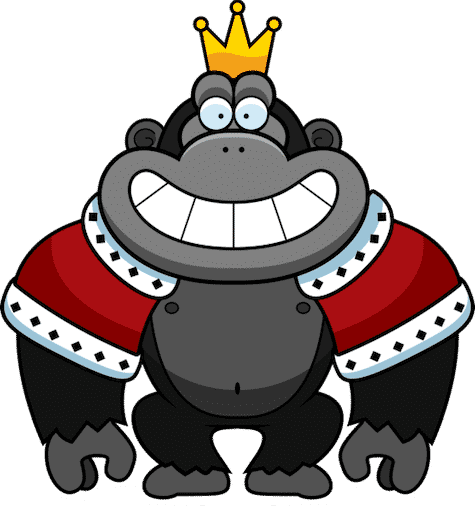 A Message From Camper Kong
We are sorry to inform new potential customers that we will be closing the work shop at the end of October 2022 for a 12 months sabbatical. We won't be taking on any new build during this time as we are overly booked till October 2022.
Thank you to all our loyal followers and customers and friends who have been with us through the years. To those who have recently had their vans converted and those who's vans we are about to covert, please rest assured that our 12 months guarantee will still be good, Jason and myself will still have the same contact number for any questions or help, however the business phone numbers will no longer be listed on the web site so that we can "enjoy" our time off.
To anyone who is willing to wait it out with us or if you have questions/queries please send us a message, which we will review on a regular basis, and will try our hardest to get back to you within a reasonable time.
If you are requiring poptop roofs we suggest contacting Poptops and let them know that Jason sent you.
See you all soon,
CK Team
If you have any questions regarding our products or the bespoke services we offer, please don't hesitate to contact us on:
Alternatively you can use the contact form below and we will get back to you as soon as possible.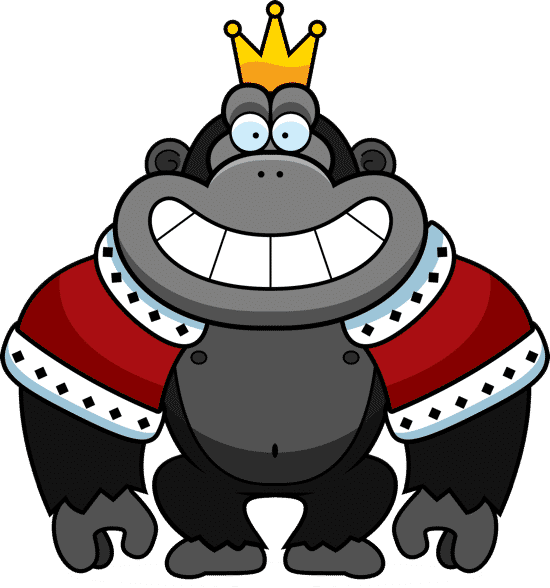 Location
Unit 2a, Kirkless Industrial Estate, Cale Lane, Wigan, WN2 1HF
Open Hours
Give us a call to arrange your visit to the Camper Kong workshop discuss your van conversion ideas!